Our Top 5 Valentine's Day Movies
Valentine's Day is the perfect excuse to dive into a romantic movie. But, if you're not sure what to watch or want something different, it can be hard to narrow things down.
Let's run through our list of top five Valentine's Day movies, so your romantic date night can go off without a hitch this year!

1. One Day
This film features characters that go through a "will they/won't they" routine nearly the entire time, making you root for them every step of the way. But, without spoiling the ending, you might want to have some tissues on hand!
2. To All the Boys I've Loved Before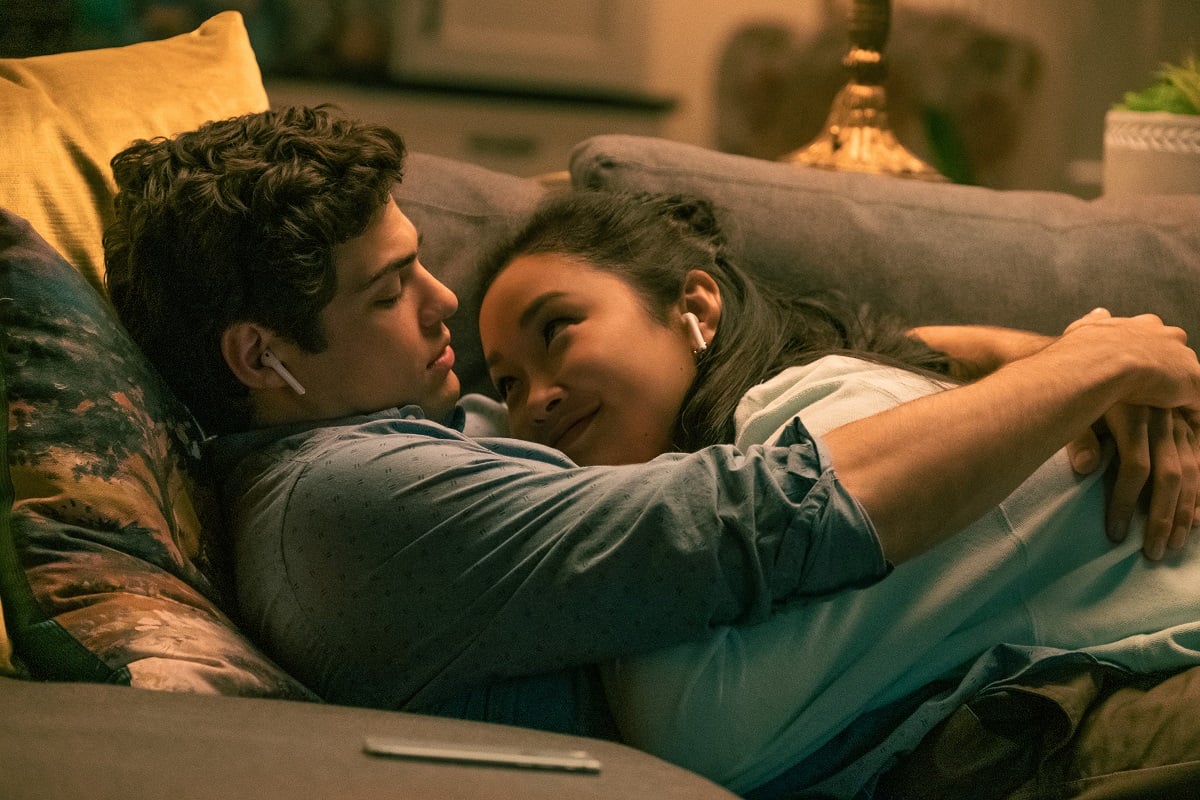 Everyone can relate to Lana Condor's Laura-Jean Covey at some point throughout this film – we've all gone through an awkward teenage phase! But, when she fakes a relationship with a popular boy in school, things get interesting and complicated all at once.

3. The Notebook
This classic romantic movie will send you back in time to follow the love story of Noah and Allie, and how so many setbacks in their lives kept them from being together. But, in the end, fate had other plans.
4. Valentine's Day
Filled with an all-star cast, this movie takes a unique approach to celebrating love and different types of couples. It follows several relationships and how different people are getting through the holiday. You're bound to relate to at least one person/couple in the film. 
5. About Time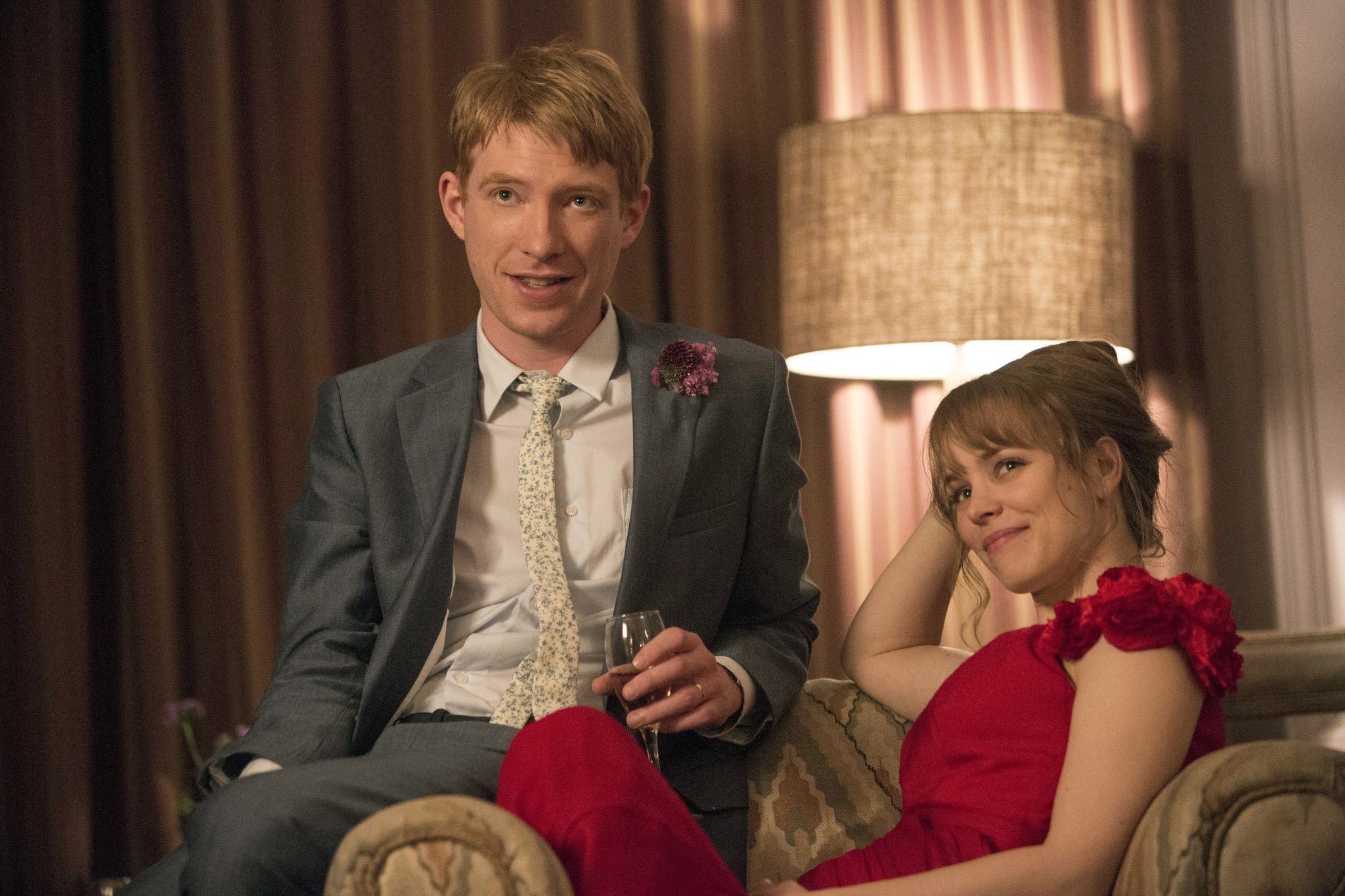 This movie will tug at your heartstrings the entire time. Domhnall Gleason stars as a man with the ability to travel through time. He uses his gift to pursue the woman he loves, eventually marrying her and starting a life together. But, he finds his time-travelling abilities can't always make everything perfect. It's a beautiful story about two connected souls.